Enter your information and I'll get right back to you with a free home estimate.
check
Sent
What's my home worth?
Enter your information and I'll get right back to you with a free home estimate.
check
Sent
What Are Experts Saying About the Fall Housing Market?
October 12, 2022
---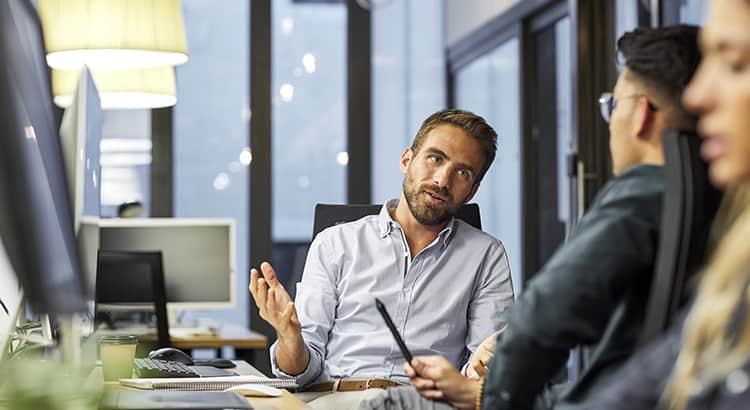 The housing market is rapidly changing from the peak frenzy it saw over the past two years. That means you probably have questions about what your best move is if you're thinking of buying or selling this fall.
To help you make a confident decision, lean on the professionals for insights. Here are a few things experts are saying about the fall housing market.
Expert Quotes for Fall Homebuyers
A recent article from realtor.com:
"This fall, a more moderate pace of home selling, more listings to choose from, and softening price growth will provide some breathing room for buyers searching for a home during what is typically the best time to buy a home."
Michael Lane, VP and General Manager, ShowingTime:
"Buyers will continue to see less competition for homes and have more time to tour homes they like and consider their options."
Expert Quotes for Fall Sellers
Selma Hepp, Interim Lead of the Office of the Chief Economist, CoreLogic:
". . . record equity continues to provide fuel for housing demand, particularly if households are relocating to more affordable areas."
Danielle Hale, Chief Economist, realtor.com:
"For homeowners deciding whether to make a move this year, remember that listing prices – while lower than a few months ago – remain higher than in prior years, so you're still likely to find opportunities to cash-in on record-high levels of equity, particularly if you've owned your home for a longer period of time."
Bottom Line
Mortgage rates, home prices, and the supply of homes for sale are top of mind for buyers and sellers today. And if you want the latest information for your area, partner with a local real estate professional.
---
Tags: